Tony Nunez MMA & Kickboxing Academy is the most professionally equipped mixed martial arts center in San Joaquin County with the highest quality training available. We provide programs that are designed for the average person as well as a professional fighter.
Our curriculum includes a combination of Karate, Boxing, Kickboxing, Self-Defense, Jissen Kai Jiu-Jitsu and Aiki-Ju-Jutsu.
Tony Nunez, the head instructor, is a ninth degree Grand Master in Karate, eighth degree Master in both Jiu-Jitsu and Aiki-Jiu-Jitsu and a Boxing Coach.
At Tony Nunez MMA & Kickboxing Academy we pride ourselves in being more than just another martial arts facility. We also provide a full gym with membership and total body fitness training that includes personal training.

Our goal is to provide the highest level of instruction to every training level.
Tony Nunez has been featured on ABC, NBC, CBS, FOX and PBS.
Also featured in, Sports Illustrated, Fit Magazine and Black Belt Magazine and many newspapers throughout California.
Tony Nunez was also featured on National Talk Show "Men are from Mars Women are from Venus" with host Dr Drew!!


JAMES HONG &
SACRAMENTO WIZARD WORLD COMIC CON
The Wizard World Comic Con is coming to Sacramento on March 7th thru 9th. The Comic Con brings with it a piece of hollywood with a twist of sci-fi, superhero and anime rolled into one dynamitastic convention. As adults and children alike share in the love of Comic-con, celebrities join together to show off their talent to this genre.
One celebrity in attendance this year that truly deserves the spotlight, is actor and hollywood legend James Hong, who has credits of over 500 television and movie apperances and is celebrating his 60th anniversary in hollywood this year. Mr Hong is known for his many roles in movies such as, Big Trouble Little China, Balls of Fury, Blade Runner,Wayne's World 2, Kung Fu Panda, Safe and RIPD. James is currently working on Kung Fu Panda 3 as the voice of Mr. Ping, which is due to come out in 2015.
Mr. Hong deserves recognition not only for his huge contribution to the entertainment industry but also for his continuous efforts to better the community. He is one of the founders of the East-West Players, the oldest and largest Asian American theater in Los Angeles. He served as president and charter member of the Association of Asian Pacific American Artists and was a former member of the SAG Board of Directors under Charleton Heston as president. His kind smile and compassionate heart is not only visible on screen but off the screen as well. Mr. Hong truly is an inspiration.
On the eve of his last day, March 9th, Tony Nunez shall present him with the 'Tony Nunez Walk of Excellence' award at Tony Nunez MMA & Kickboxing Academy for his contribution to the entertainment industry and his community involvment. Come join us at 8pm and celebrate! The event is free and full of fun.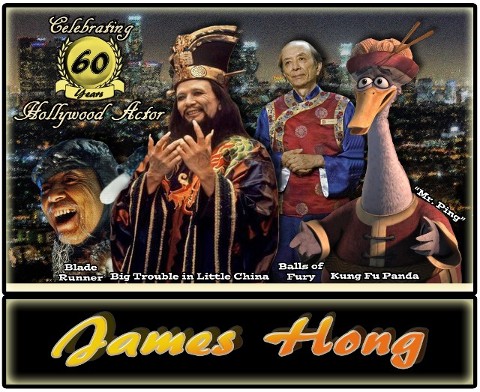 Check out our commercial announced by Actor & Hollywood Legend James Hong!
Mr. Hong is known for his roles in Blade Runner, Big Trouble in Little China, Balls of Fury, Safe, R.I.P.D and Kung Fu Panda.
For more information on James Hong be sure to check out his website at www.jameshongfilms.com
If you are having trouble viewing this, click here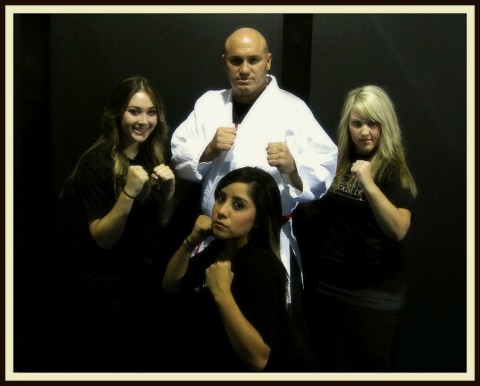 Univision Segment
If you are having trouble viewing this, click here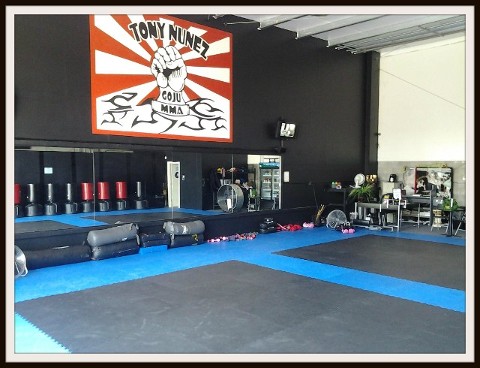 News10 Segment
If you are having trouble viewing this, click here